Sema Show 2019
We are back from SEMA Show 2019! What an amazing week and thank you to everyone who stopped by our booth.
A recap on this years 2019 SEMA Show, we debuted some new products that might see us introduce more of this year. On display at our booth is a Mclaren 720s and a Tesla Model 3 fitted with VIS Racing Carbon Fiber Parts.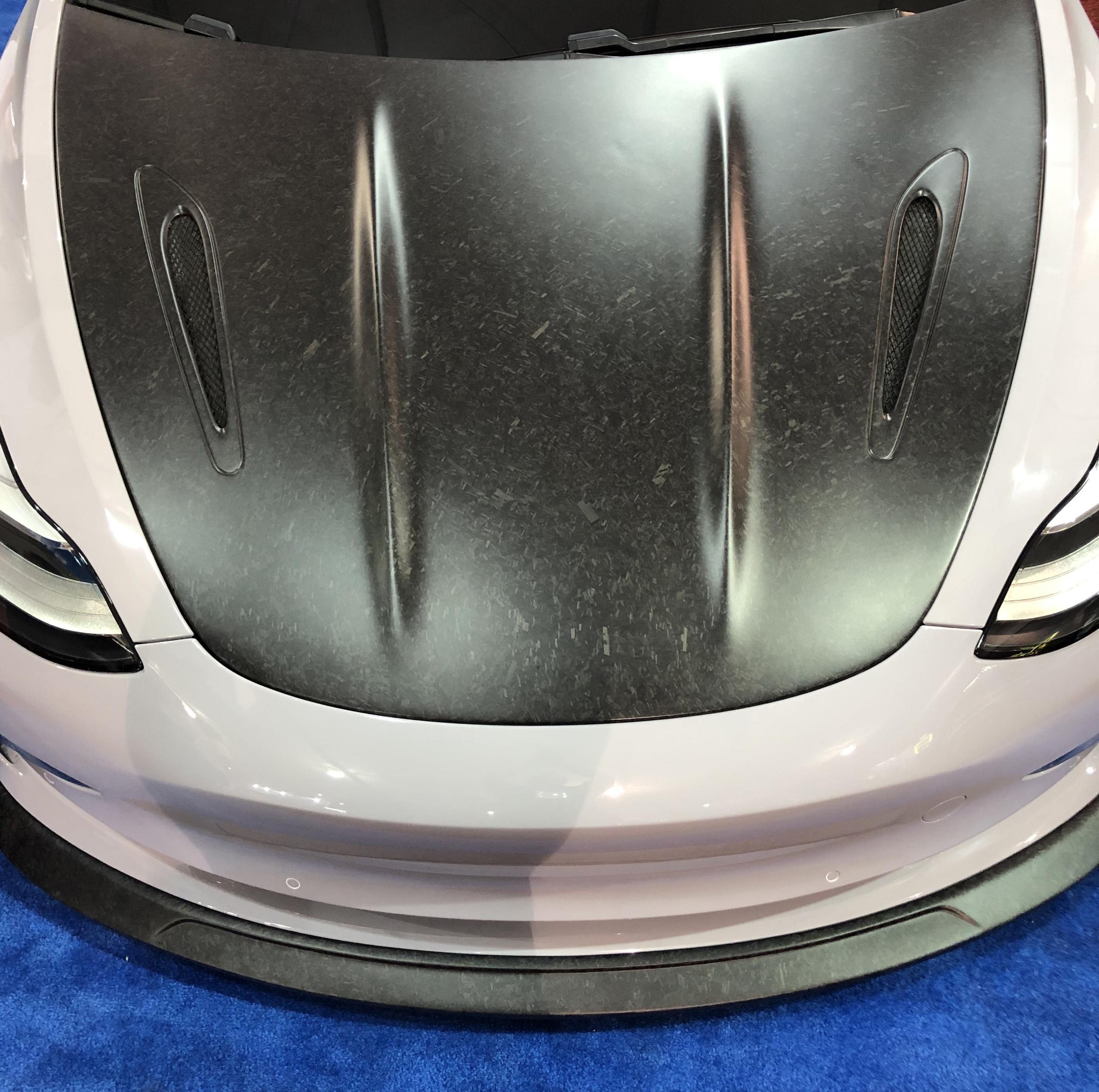 The Mclaren 720s is fitted with our Brand New 12K Carbon Fiber Kit. The car originally had no carbon fiber on it and as can you see here on this Mclaren, all the carbon fiber pieces on the car is made by VIS Racing.
The Tesla Model 3 is fitted with brand new Matte Forged Carbon Fiber Lip kit. Its the first of its kind and our second iteration of the Forged Carbon Fiber Line. The design of the hood on the Tesla Model 3 is inspired by the Mclaren 720s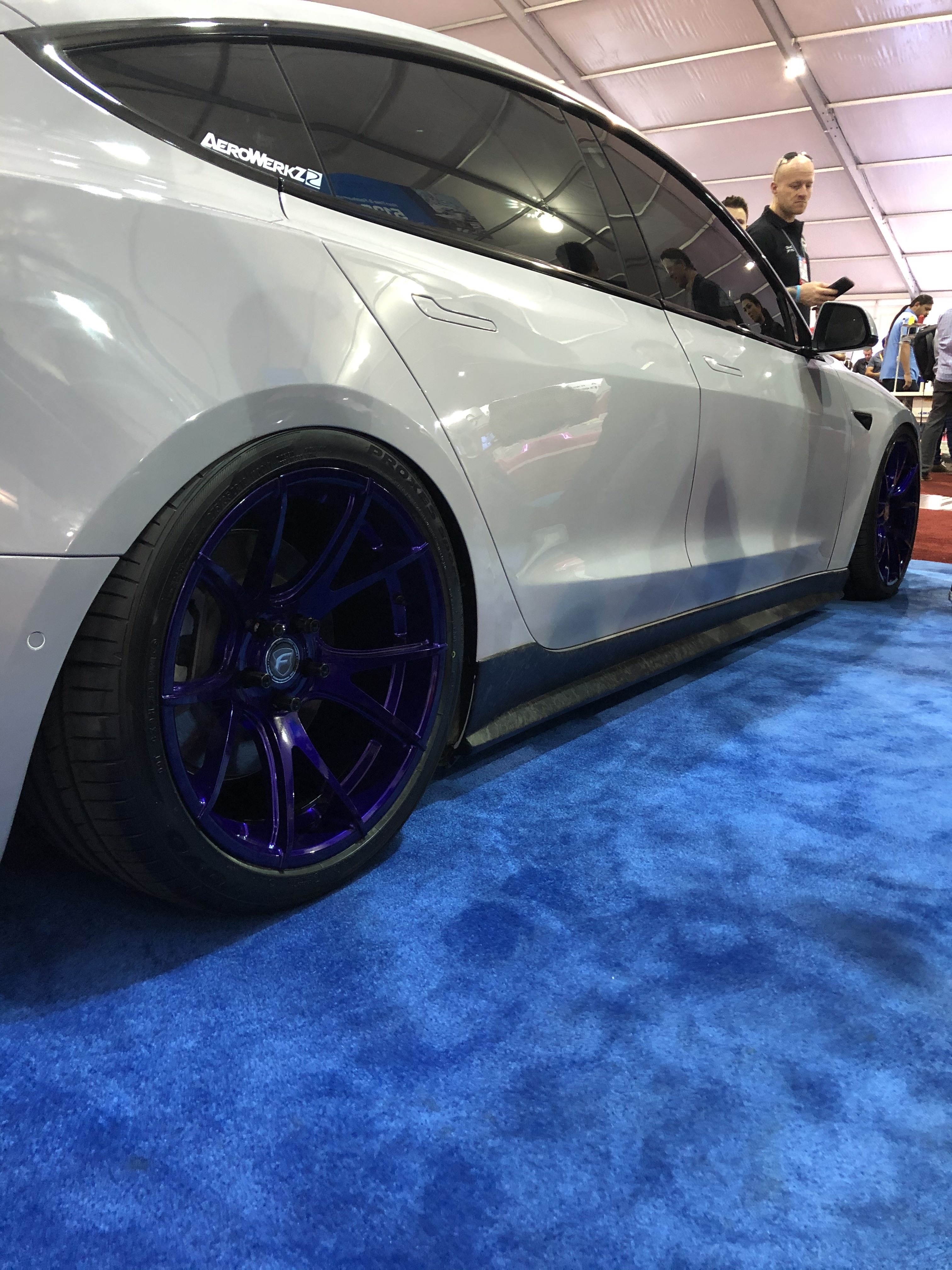 Availability and pricing of these pieces are not available at the moment but stay tuned for updates in the coming weeks.